CX STRATEGY &
IMPLEMENTATION
We exist to turn companies into data-driven, customer-obsessed, innovative, empathetic revenue generating machines.
BRANDS ARE NO LONGER CREATED THROUGH ADVERTISING BUT THROUGH INTERACTIONS.
When companies make short-term decisions that sacrifice long-term relationships, compromise their values, and mislead their clients, not only will they never come back again, they will advertise their experiences widely. We rewire organizations to connect data, technology and people in order to dramatically reengineer a customer experience that's personalized and human-centric.
In order to grow faster, bigger and better, organizations need a new partner - a partner that is one part business oriented, data driven, and focused on the metrics, the other part that is creative, empathetic and focused on the customer experience.
At Mind & Metrics, as the name implies, we do both.
OUR CUSTOMER EXPERIENCE STRATEGY & IMPLEMENTATION CAPABILITIES
Continuous Marketing Evolvement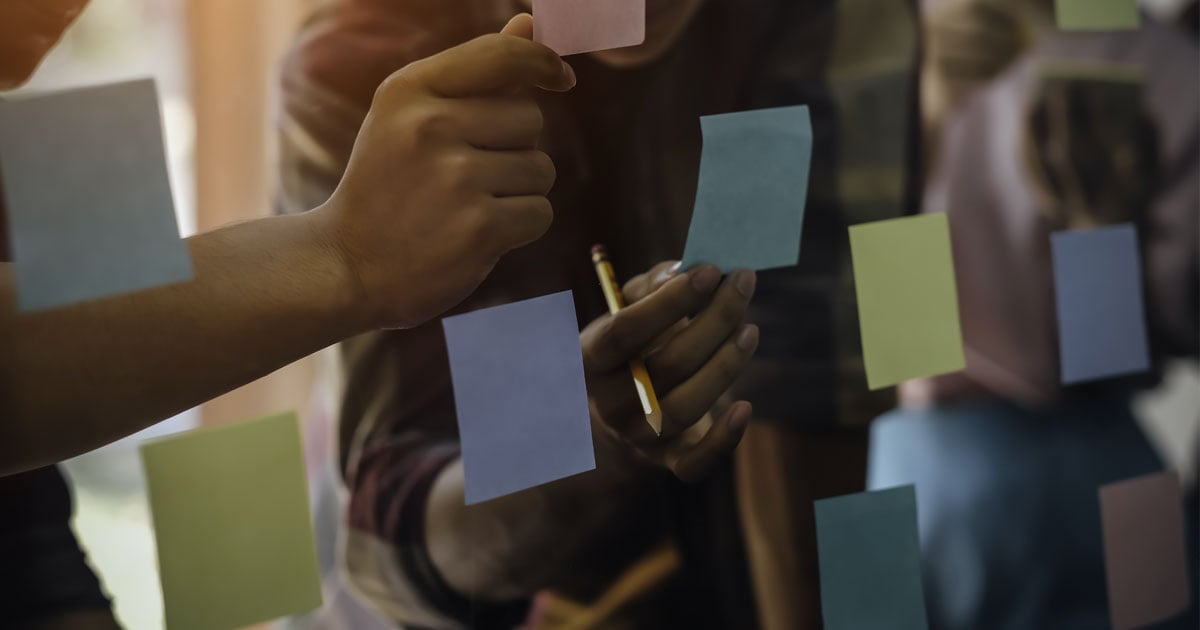 As consumer behavior shifts, marketing tactics need to adapt and evolve.
We make it easier for you by guiding you through the process of constantly adapting your marketing strategy, CX design, SEO efforts, website design, content distribution, email marketing campaigns - everything digital about your business.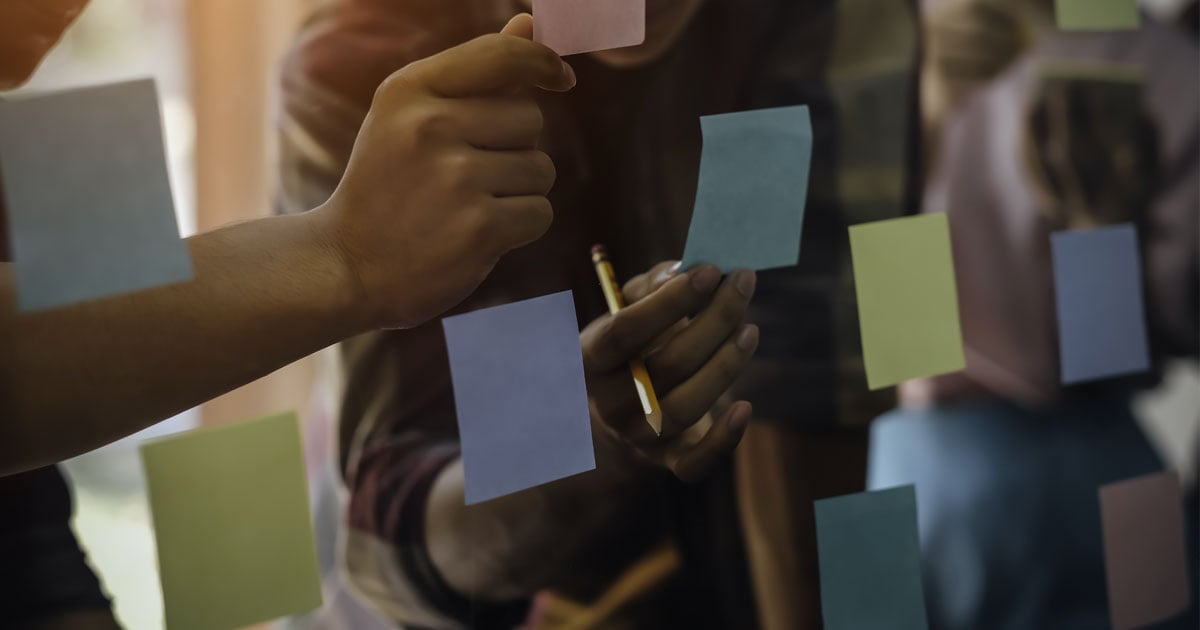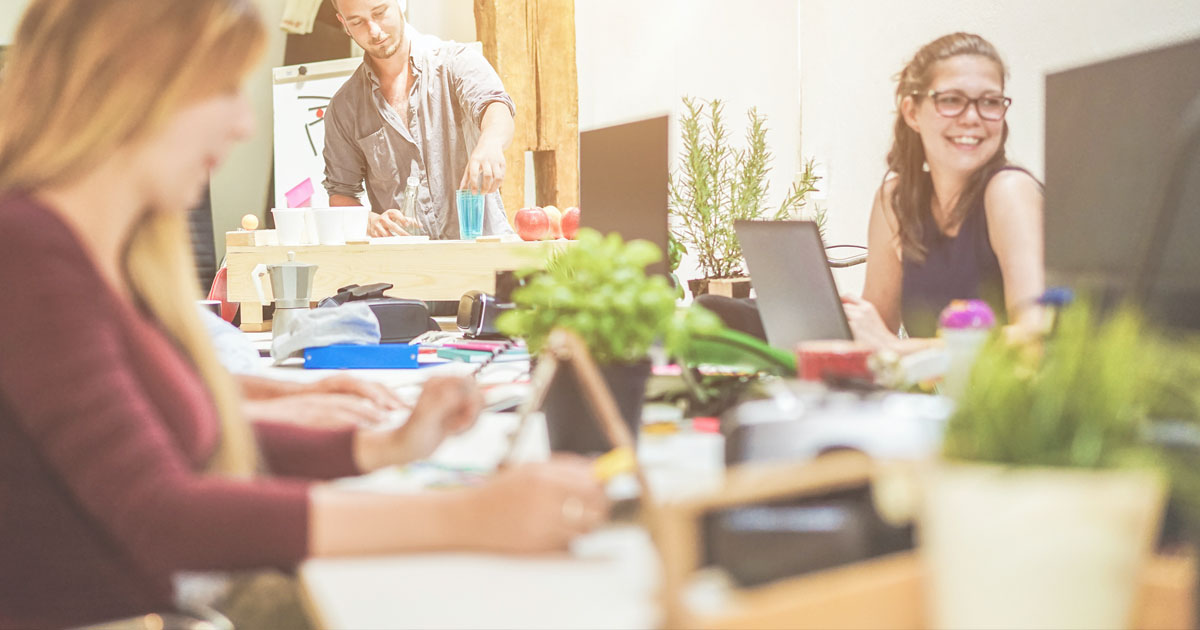 Sales Alignment & Automation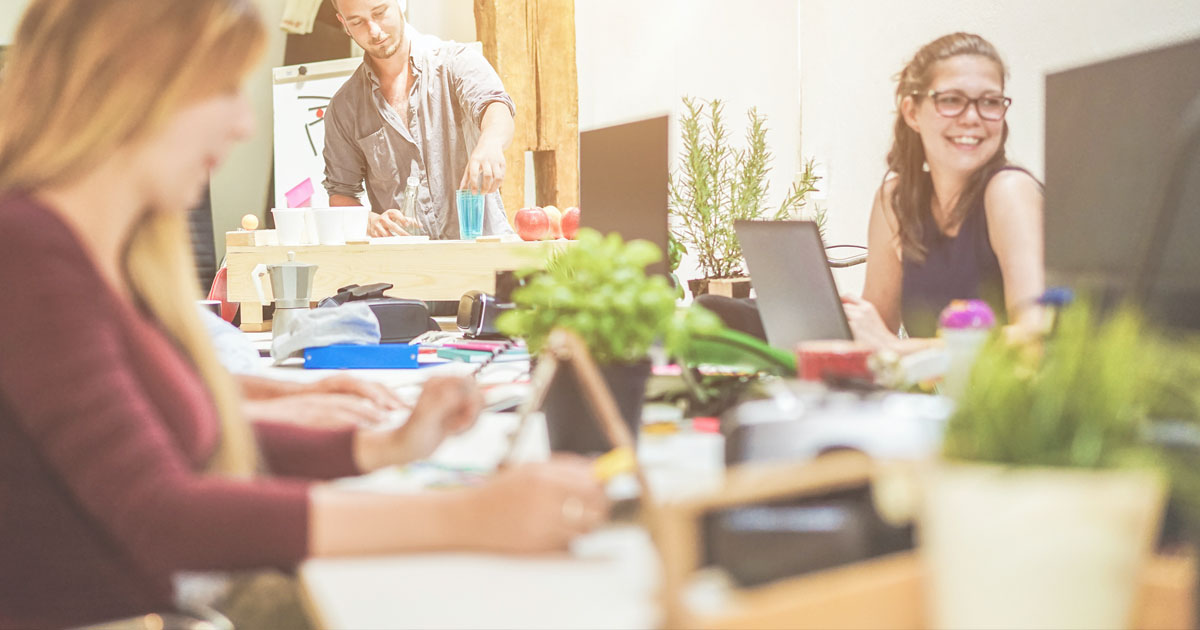 Your team's (and company's) success depends on collaboration and clear communication.
Sales alignment and automation provides your sales and marketing team with an all-encompassing overview of key company goals so they can act with a unified vision, rather than potentially undermining each other by working independently towards their own targets.
Customer Support to Customer Success Transformations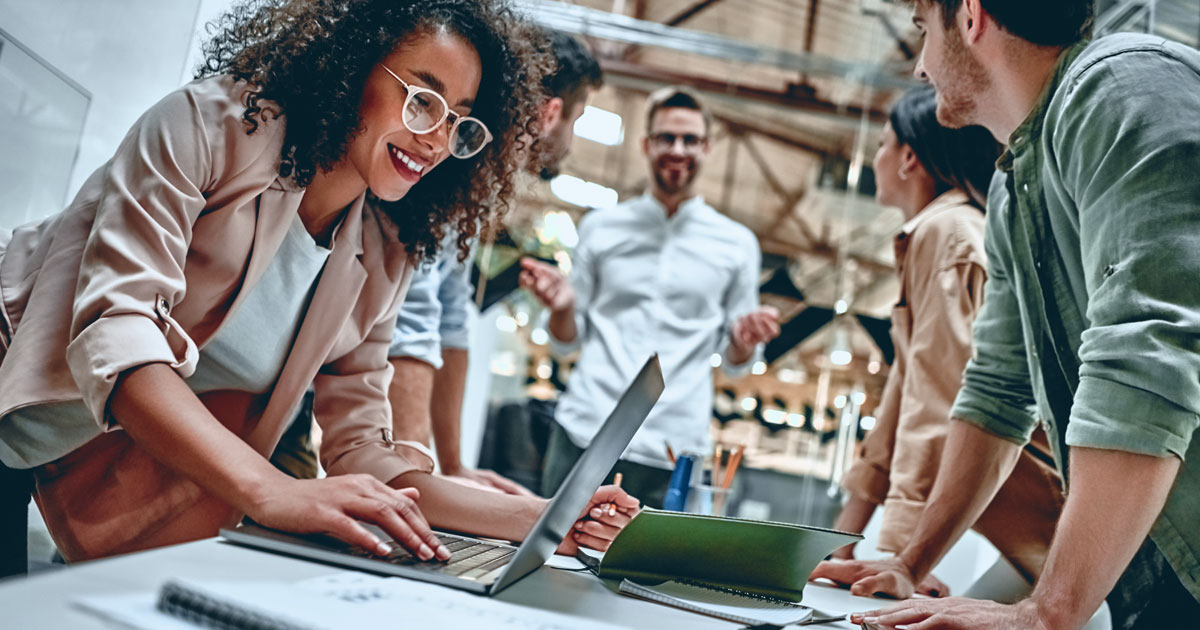 Your company's customer success strategy is a critical investment in securing your future.
Unlike customer support teams, customer success teams, proactively work with prospects to understand their 'job-to-be-done' and help them find success with your product--helping increase lifetime value of customers.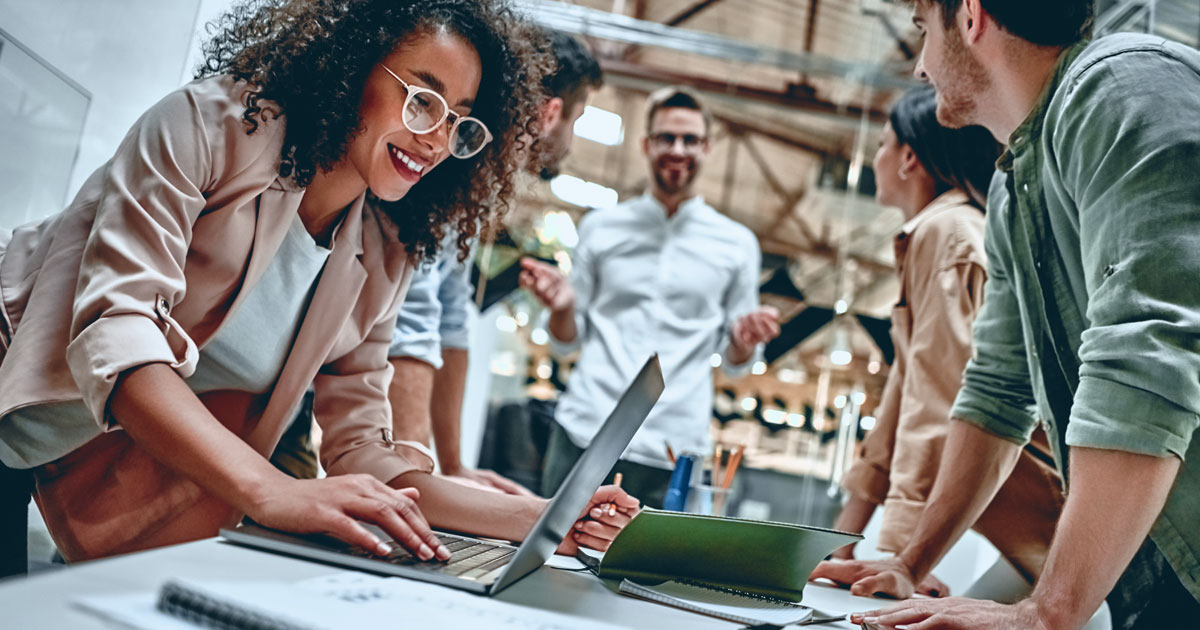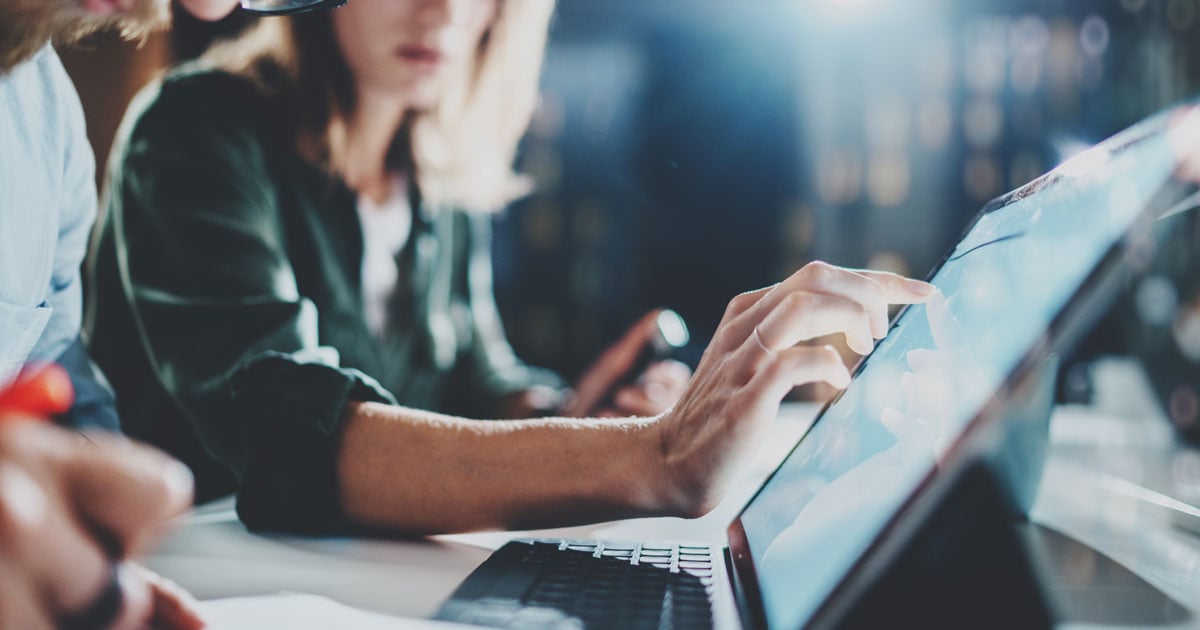 Digital Transformations For Hyper-Personalized CX At Scale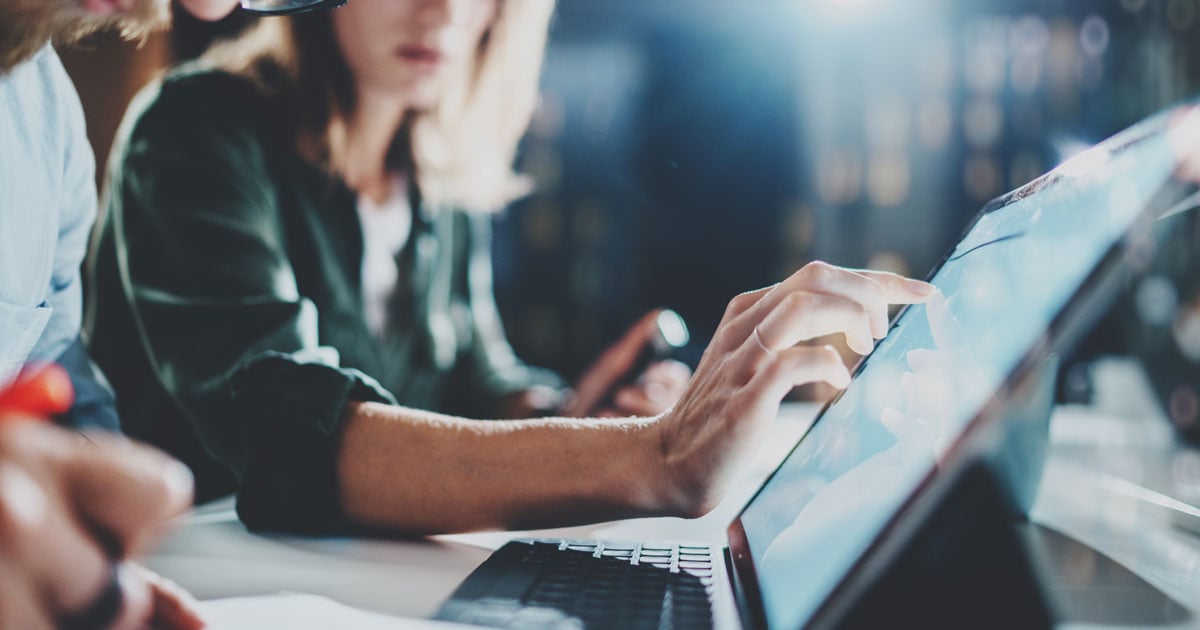 For c-suite execs that want to spend less time-fighting fires and more time driving strategic business value, we can help you integrate systems that are easy to connect, clean, and automate your customer data.
Unlike siloed data tools, we'll help set up a full toolkit, that unites all your customer data on one connected platform. The result: a more efficient, aligned, and agile business, and a friction-free customer experience.
EVALUATE THE CX STRATEGY FOR YOUR BUSINESS
We will contact you within the same day to schedule a zoom or phone call with a senior Digital Consultant.

In this free 45 minutes assessment, we'll provide you with the following:
Assess your existing website and cx strategy and receive suggestions for improvement.
Identity your cx strategy challenges and goals.
Discover how an improved cx strategy could help you achieve your business goals
So let's have a conversation and find out what being customer-obsessed looks like for your company.
Sign up for A free DIGITAL TRANSFORMATION STRATEGY Consult