A BEGINNER'S GUIDE TO A REVENUE OPERATIONS TECH STACK
PROMOTING CROSS-TEAM ALIGNMENT THROUGH INTEGRATED SYSTEMS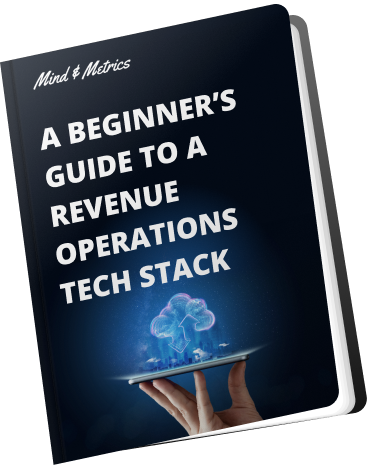 Who Should Read This Guide?
Are you struggling with your team adopting your chosen software?
Looking to engage with more qualified leads?
Can't quite put your finger on what isn't working?
Are you tasked with generating more revenue this year?
Are you looking for real ways to improve your ROI?
Does it seem like you're bleeding money on expensive software?
A BEGINNER'S GUIDE TO A REVENUE OPERATIONS TECH STACK
What Is A RevOps Ready CRM?
4 Benefits Of A CRM Enabled For RevOps
9 Must-Have CRM Features To Run RevOps Better