HOW CFOS CAN LEAD THE REMOTE WORKFORCES OF THE FUTURE
NAVIGATE THE CHALLENGES OF IMPLEMENTING A REMOTE WORKFORCE AND KEEP YOUR TEAM ENGAGED AND PRODUCTIVE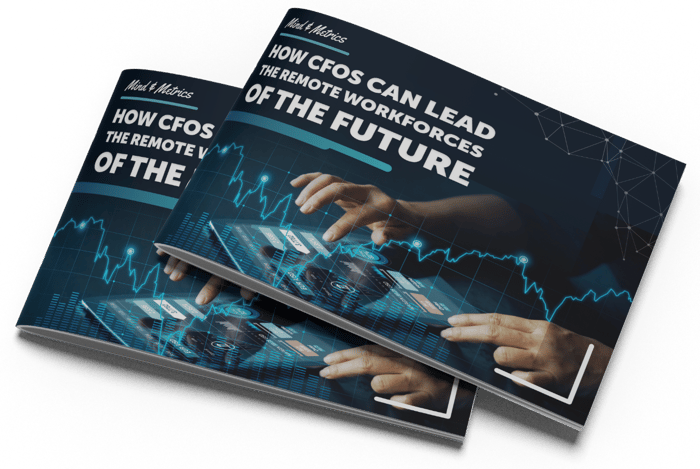 Adapt to today's changing workforce and see your success grow
Managing a remote or hybrid workplace presents some challenges, but with the right tech stack and alignment across your teams, you can attract and retain the right employees and increase productivity.
Though the idea of flexible schedules and remote work was gaining traction pre-pandemic, the emergence of the COVID-19 virus necessitated a sudden, widespread shift to remote work. This acceleration of the movement towards remote work has forever changed the nature of the workforce.
Having a remote or hybrid workforce can present some challenges with oversight and collaboration, but with the right tech stack and a company culture centered around productivity and growth, these can often be overcome. In fact, many workers report being more productive when working remotely, and feel more satisfied at work. Not to mention, remote work can benefit your bottom line in multiple ways, including increased worker efficiency, decreased absenteeism, and lower real estate costs.
As we've seen from the messy transition periods many companies went through in 2020, setting up an effective remote work environment takes some finesse and preparation. Our guide will help you circumvent the technological and managerial challenges that come from a transition to remote work.
It's clear that remote work is here to stay. If you're ready to adapt to the changing workforce, download our guide now!