COMBATING RISING CUSTOMER ACQUSITION COSTS
ALIGNING YOUR BUSINESS FOR GROWTH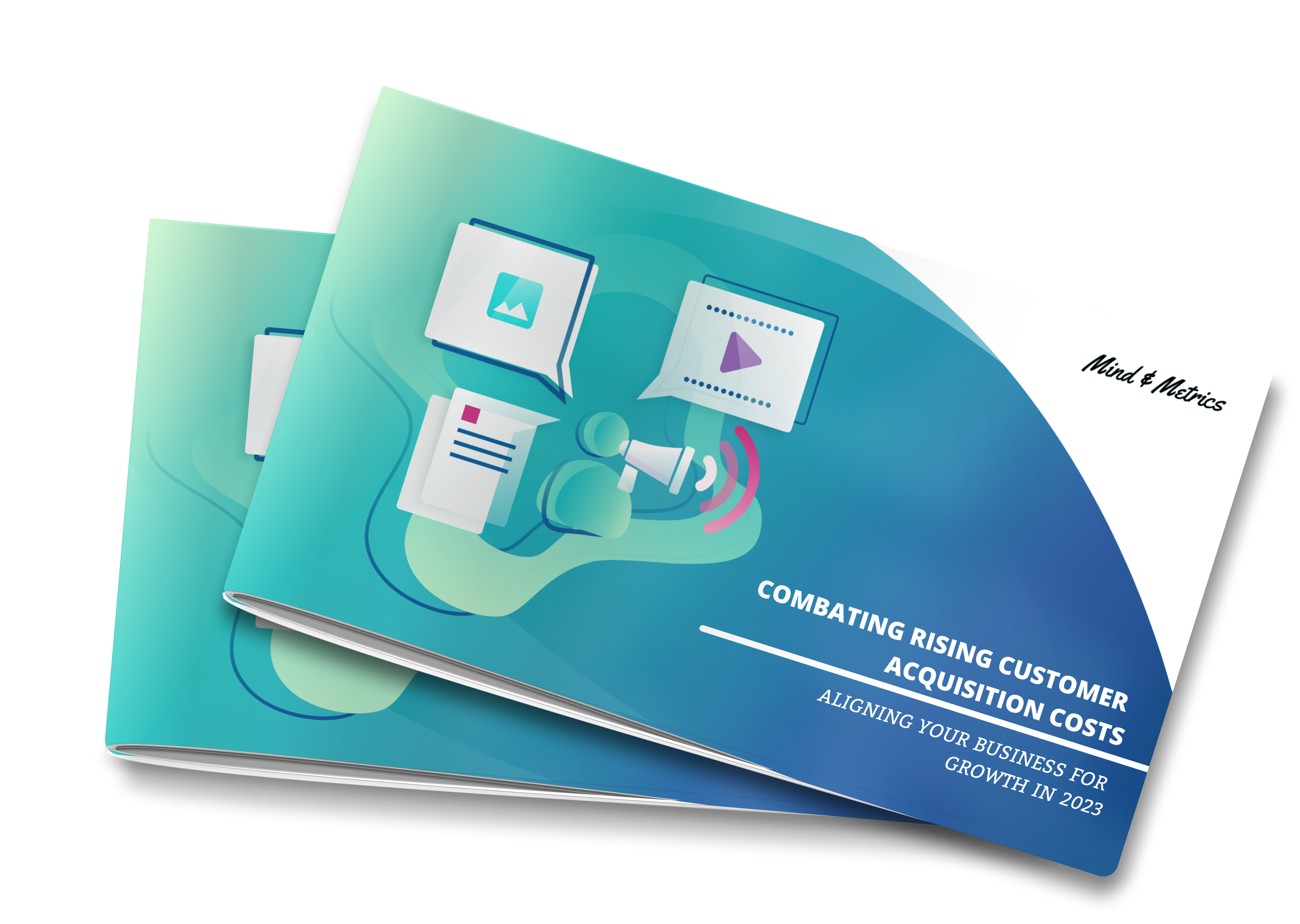 BREAK THROUGH BARRIERS TO CONVERSION
Earning the attention of your leads and prospects is more difficult than ever; consumers have access to more research tools, and they're inundated with digital messaging from other companies all day, every day.
The decreasing effectiveness of paid media due to the ever-growing pool of online content, paired with rising advertising costs, is causing customer acquisition costs to climb higher and higher. How can businesses overcome this?
Improved ROI can be achieved with a customer-centric strategy, story-driven content, and a team of employees with aligned goals.
Our new eBook will provide you insights on how to:
align go-to-market teams with a revenue operations strategy
create a holistic approach to customer acquisition and revenue growth
boost the efficiency of your business operations
create a scalable plan for success
Are you ready to grow your business?