We create websites that are designed to optimize the customer experience.

More than just digital brochures, our websites help you tell better brand stories, drive more pipeline and accelerate revenue.
MAKE SURE YOUR WEBSITE HAS ALL THE FEATURES NEEDED TO ENHANCE THE CUSTOMER EXPERIENCE
Your website is more than just a digital brochure. It's also more than a marketing asset, and it's also more than a lead generator.
Today your website is an essential listening tool, giving insights and data into your audience's wants, desires, and needs.

Let's face it, nobody is coming to your website to learn about the benefits and features of your product or service, they're coming to see if you have the solutions to their problems.

Integrating website design with a contextual CX mindset yields a rich, unified way to understand and predict what customers are likely to do and why.

When you can predict what your customers need and want, you can create a customer experience that's personalized and human-centric. And human-centric brands have less churn and drive more revenue.

Yes! We can help you with that!
OUR WEBSITE DESIGN & DEVELOPMENT CAPABILITIES
Growth-Driven Website Design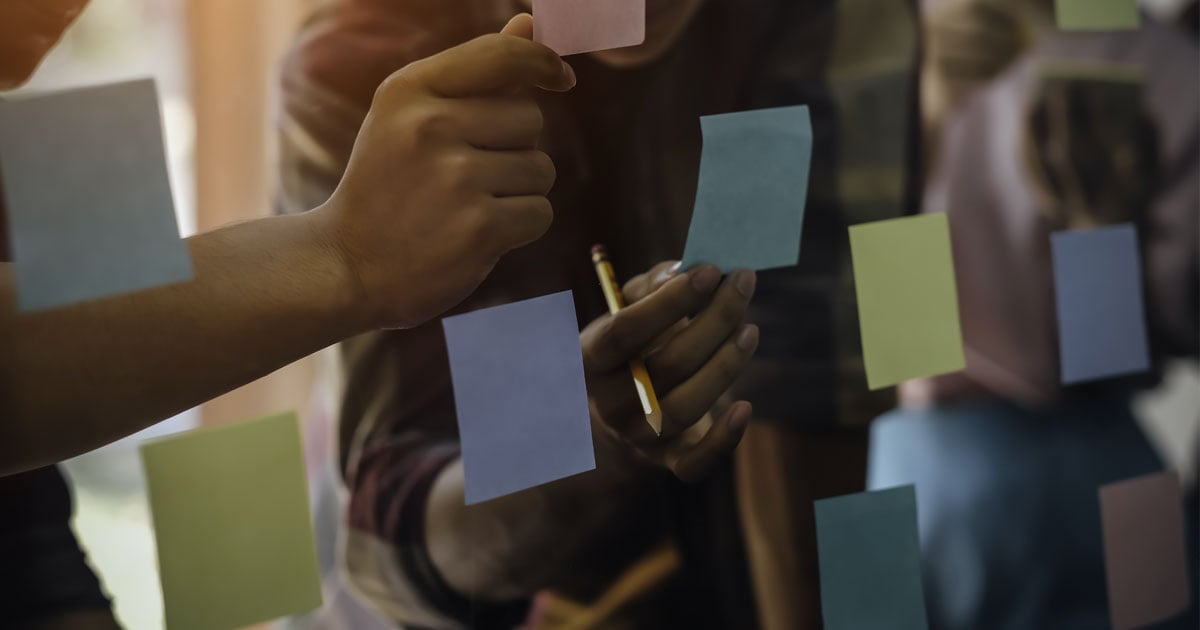 Frustrated by your last web redesign? Not looking forward to doing it again?
The headaches, challenges, unreliable and inconsistent results companies experience during a website redesign are the product of an outdated and broken playbook.
We make it easier for you by applying a smarter approach to web design that eliminates all of the headaches and drives optimal results using data. Growth-Driven Design allows you to launch your website quicker - on time and on budget.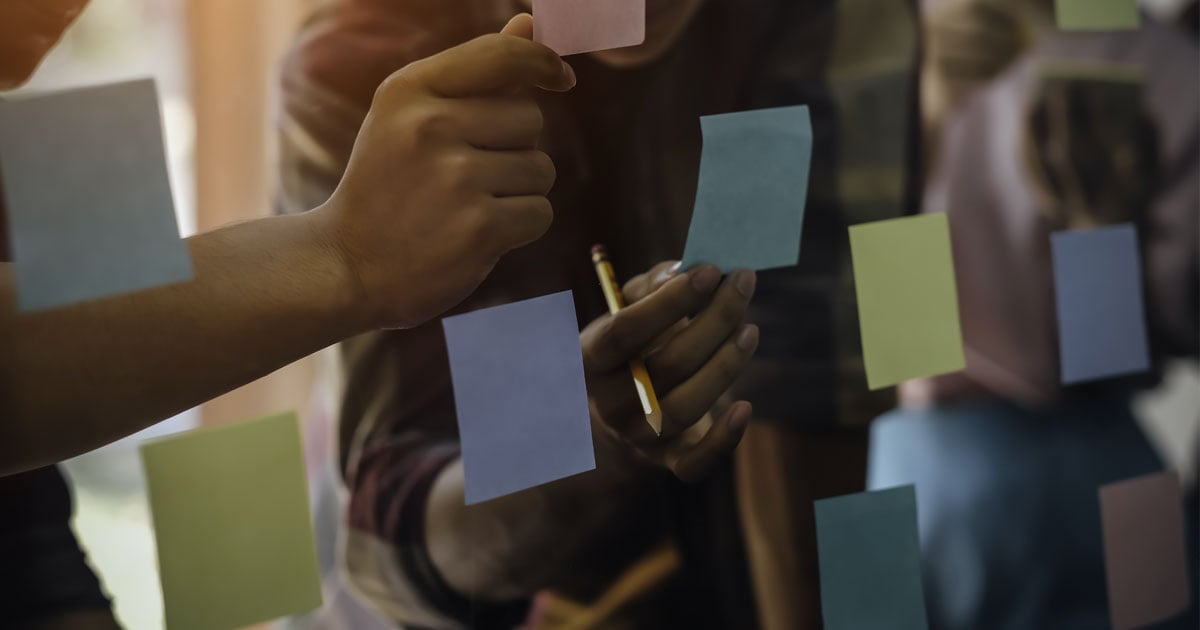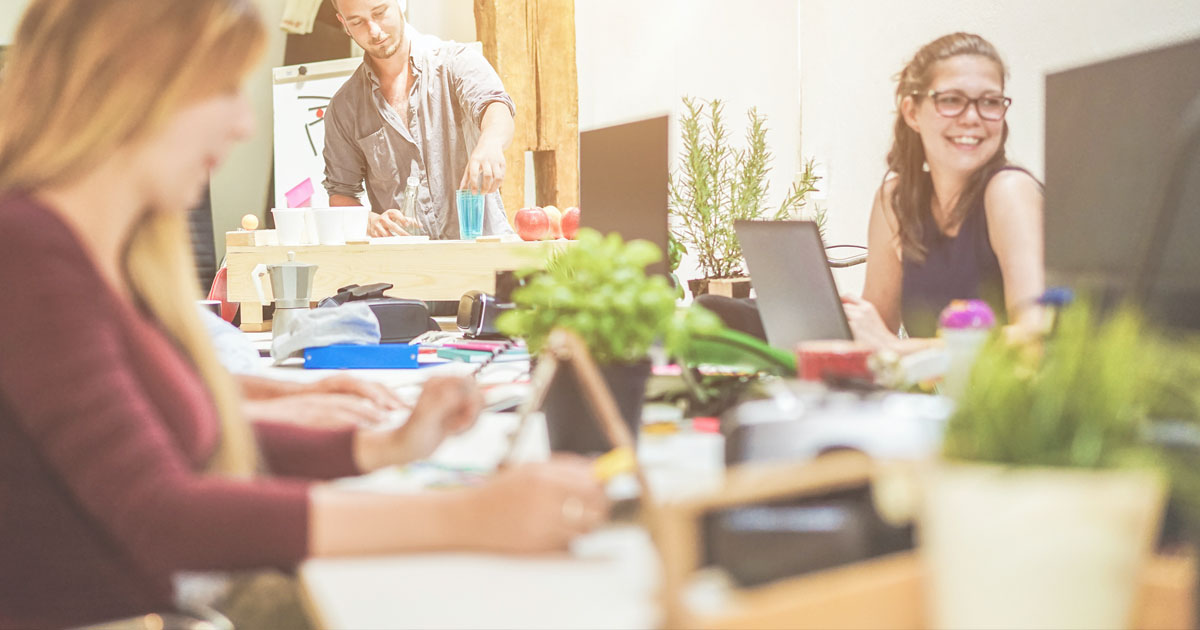 Integrated E-commerce solutions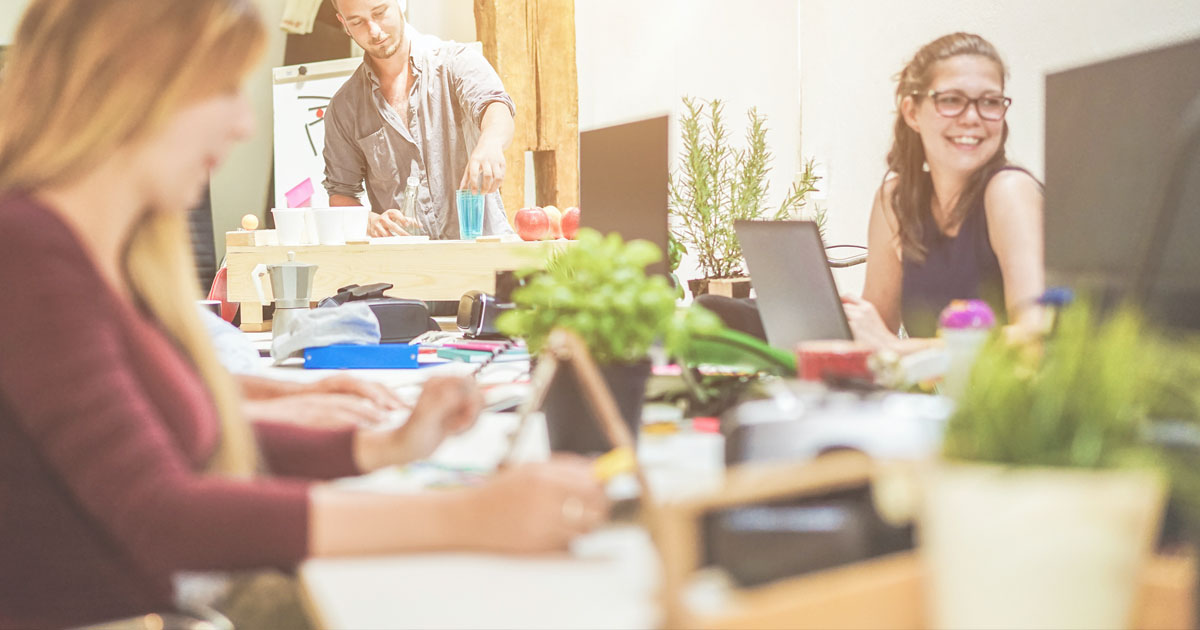 Too many SKU's to stay organized? Is your cart abandonment too high?
We'll help build small or large e-commerce sites, optimized specifically for you to grow and expand profitability.
Whether you are looking to create a Magento, Shopify, WooCommerce, or even a complete custom shopping site, we can help you architect a human-centric customer experience that builds strong customer relationships and that increases revenue.
HubSpot CMS & Integrations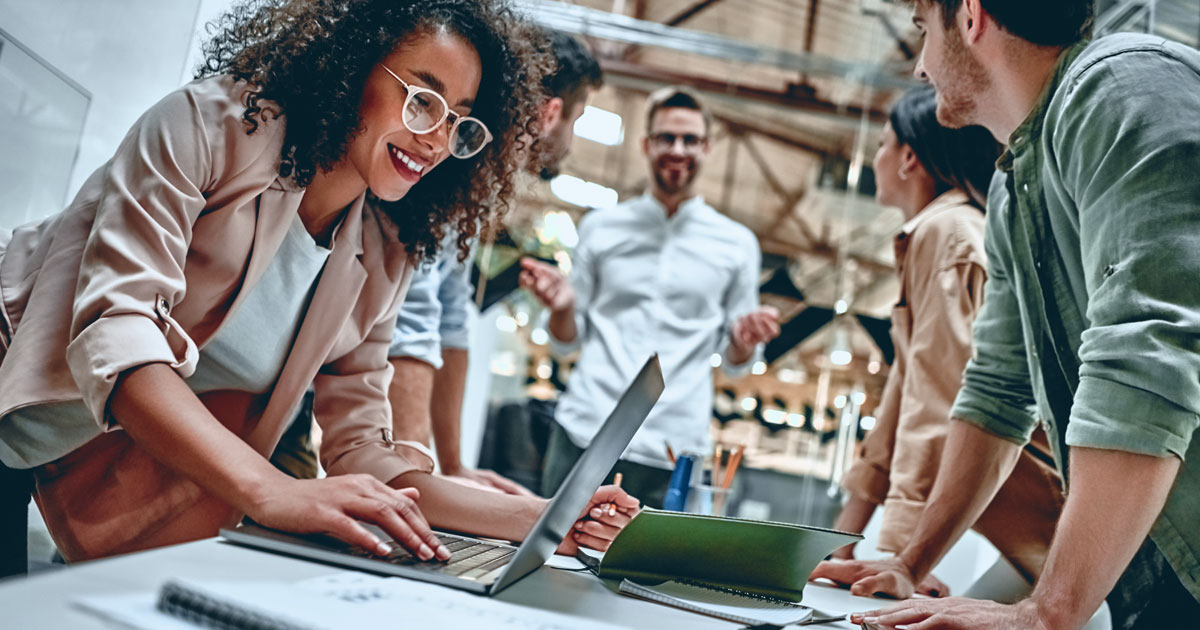 Are your custom Wordpress plugins breaking your site again and again? Not able to quantify how many leads your site is generating?
We can help you design and set up your HubSpot CMS to deliver exceptional digital customer experiences.
The all-in-one tool comes loaded with features and can help you grow traffic and generate leads faster. Need to go custom? The open API allows for custom integrations into current systems.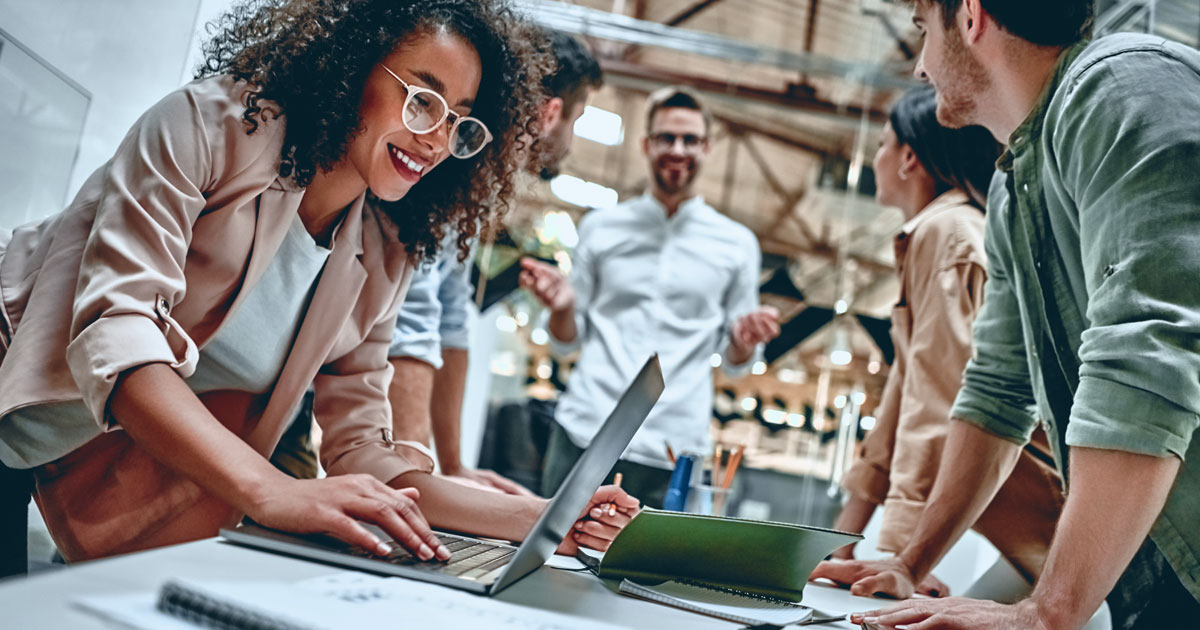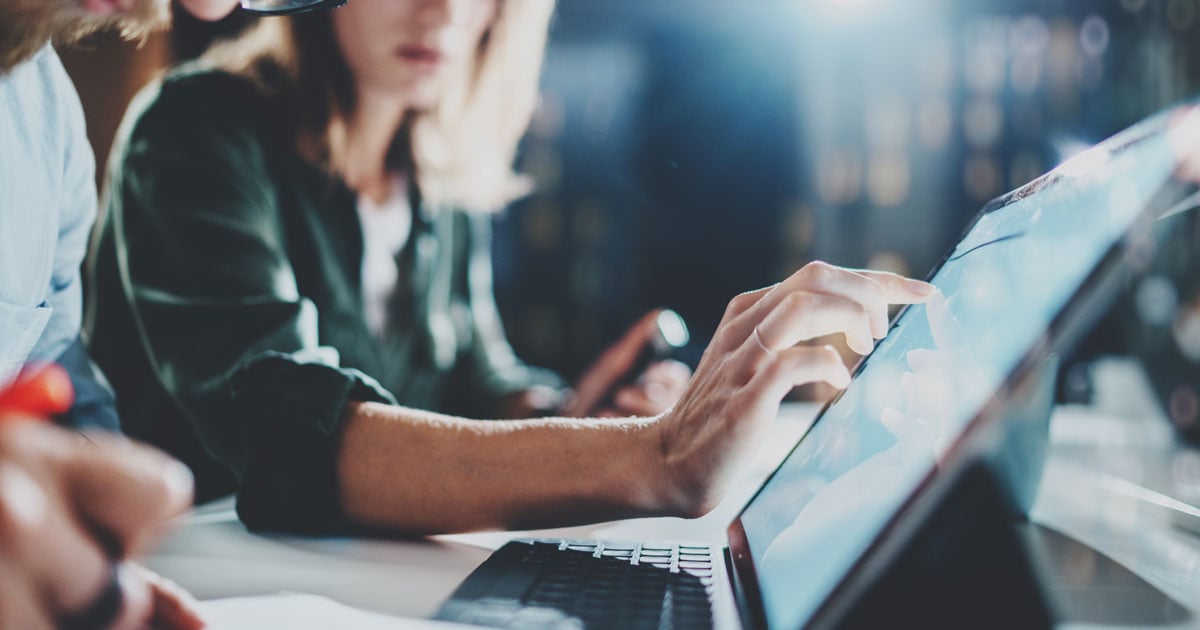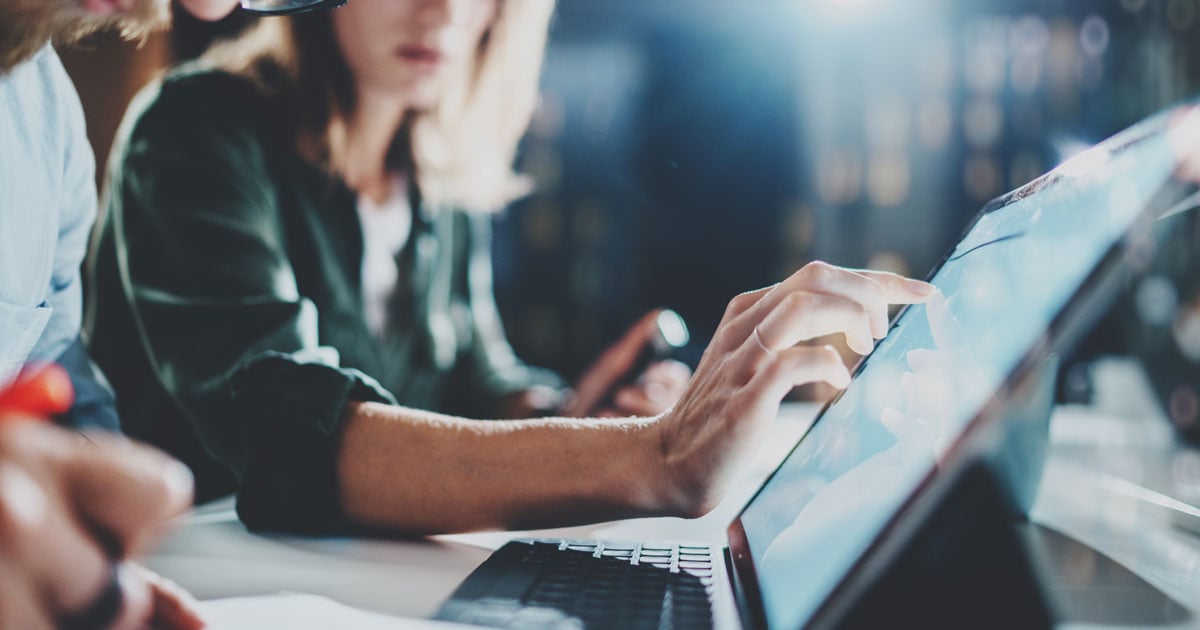 If users with disabilities struggle to complete forms and make purchases on your website, you could be losing out on potential customers!
We build strategic and beautifully branded websites that are ADA compliant and meet WCAG 2.1 standards.
Stay all-inclusive and outfit your product to give those with sensory, cognitive, and physical disabilities access. Reaching a wide range of people, with disabilities or not, will give you an edge when standards update, and your industry is forced to comply.
R & G BRENNER TAX + ACCOUNTING
Essent accumsan invidunt in pri. Pri enim tincidunt no, ubique doming expetenda te mei. Forensibus voluptaria efficiantur sed ut, mei unum volumus ad.
OLD HOMEPAGE VS NEW HOMEPAGE
We split the 'above the fold' view into three hierarchical spaces that can easily be updated to match the customer journey as the tax season progresses.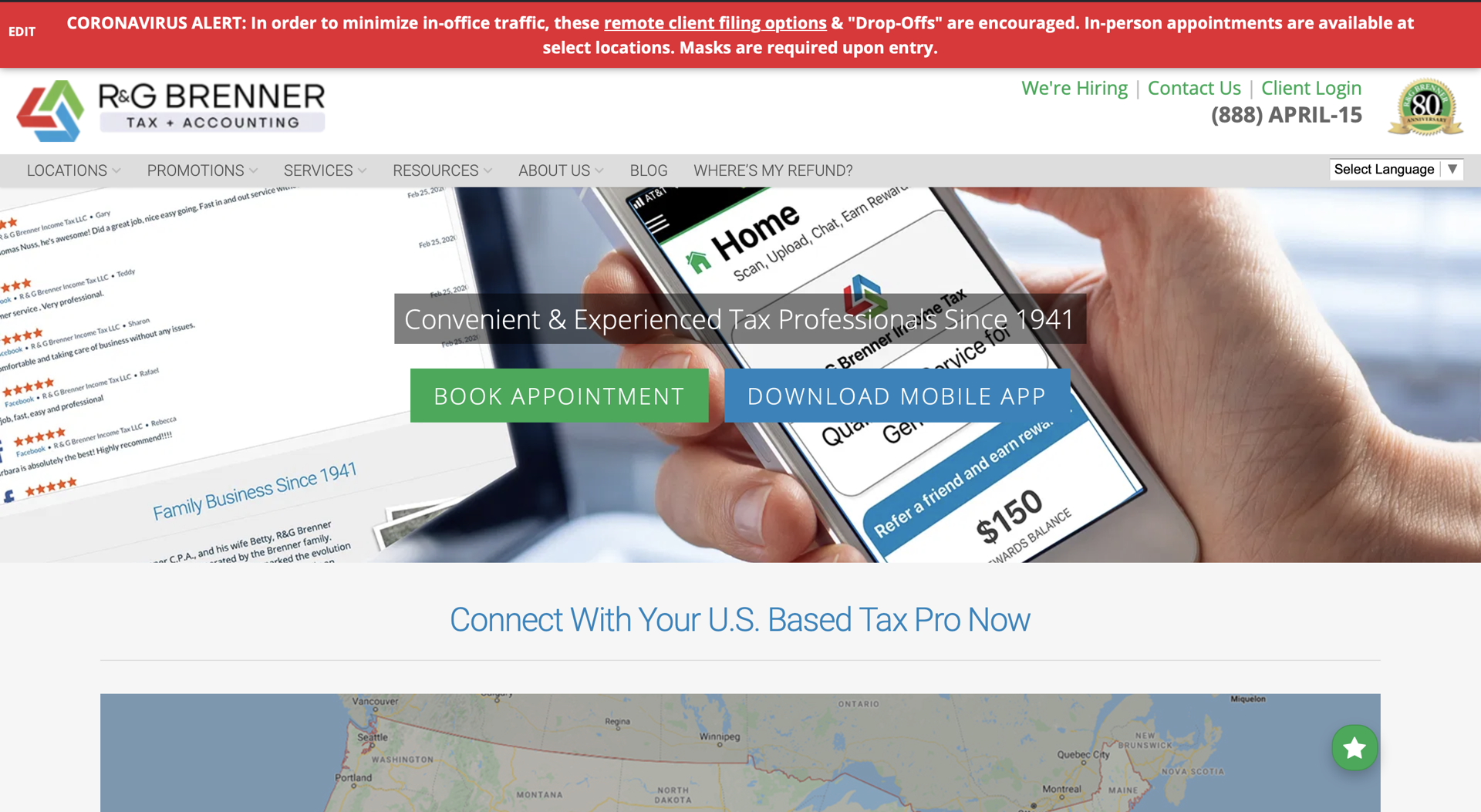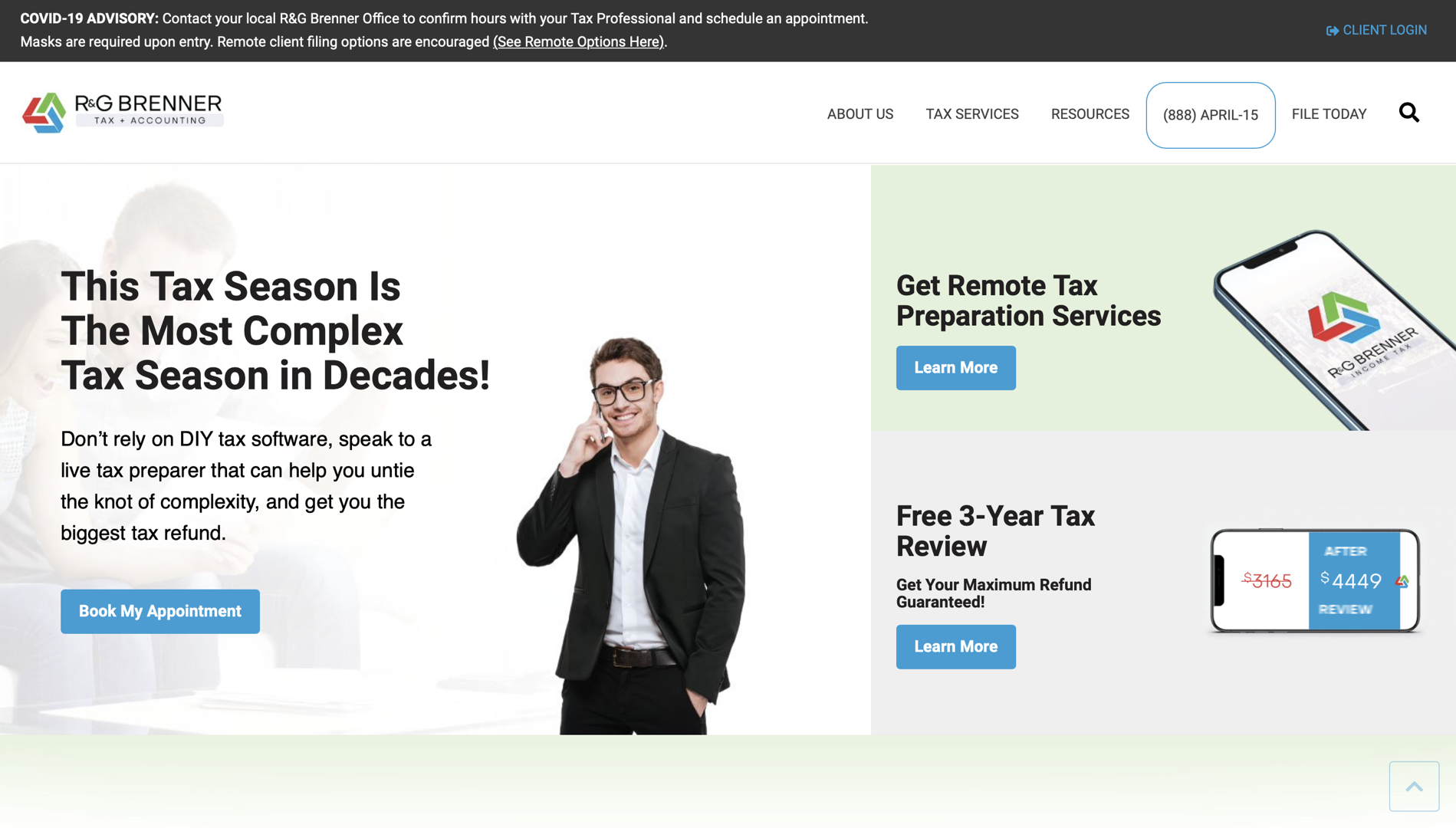 OLD NAVIGATION VS NEW NAVIGATION
We created the new navigation with greater contrast for easier usability. In addition, we added Calls-To-Actions in the navigation to drive users further down the funnel.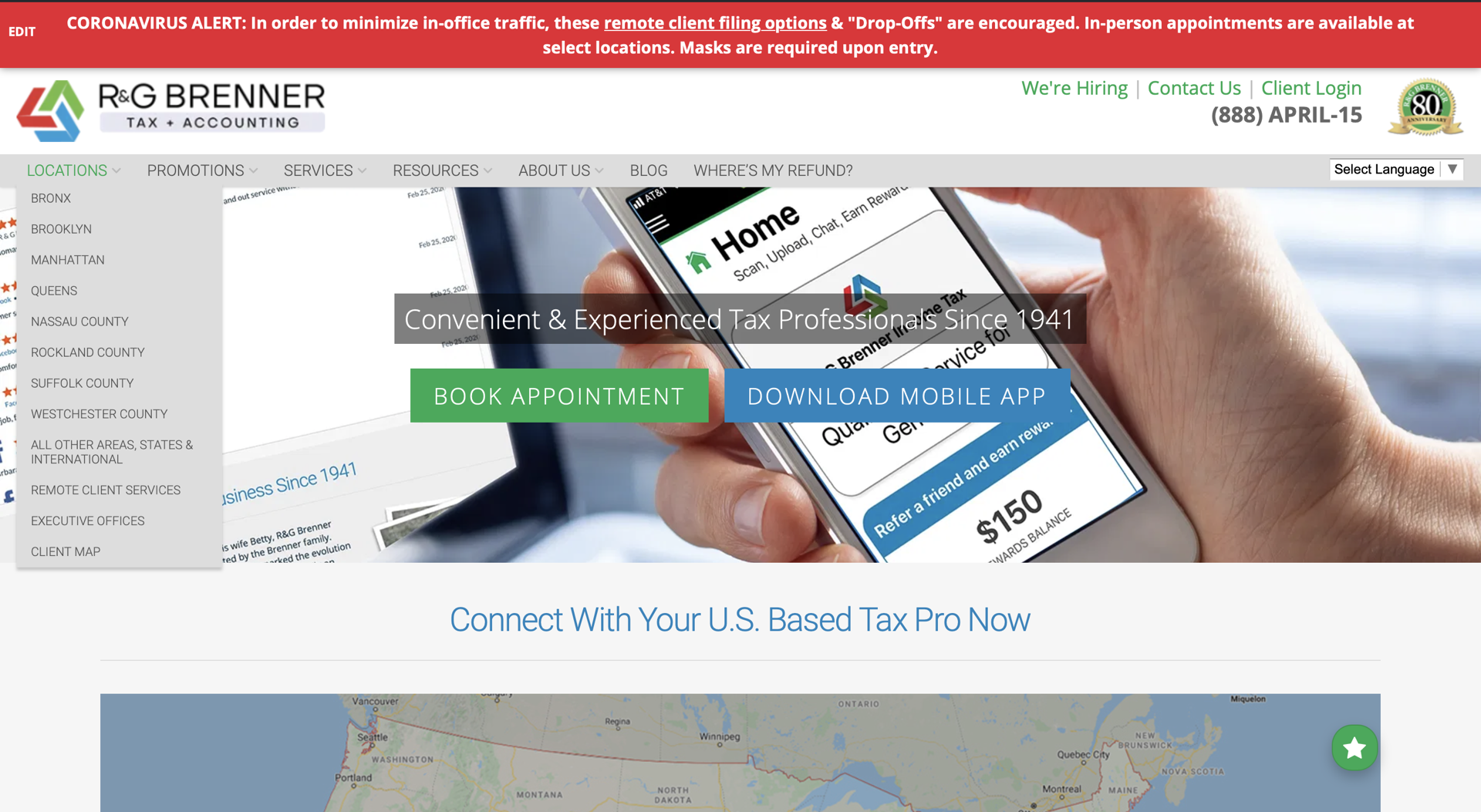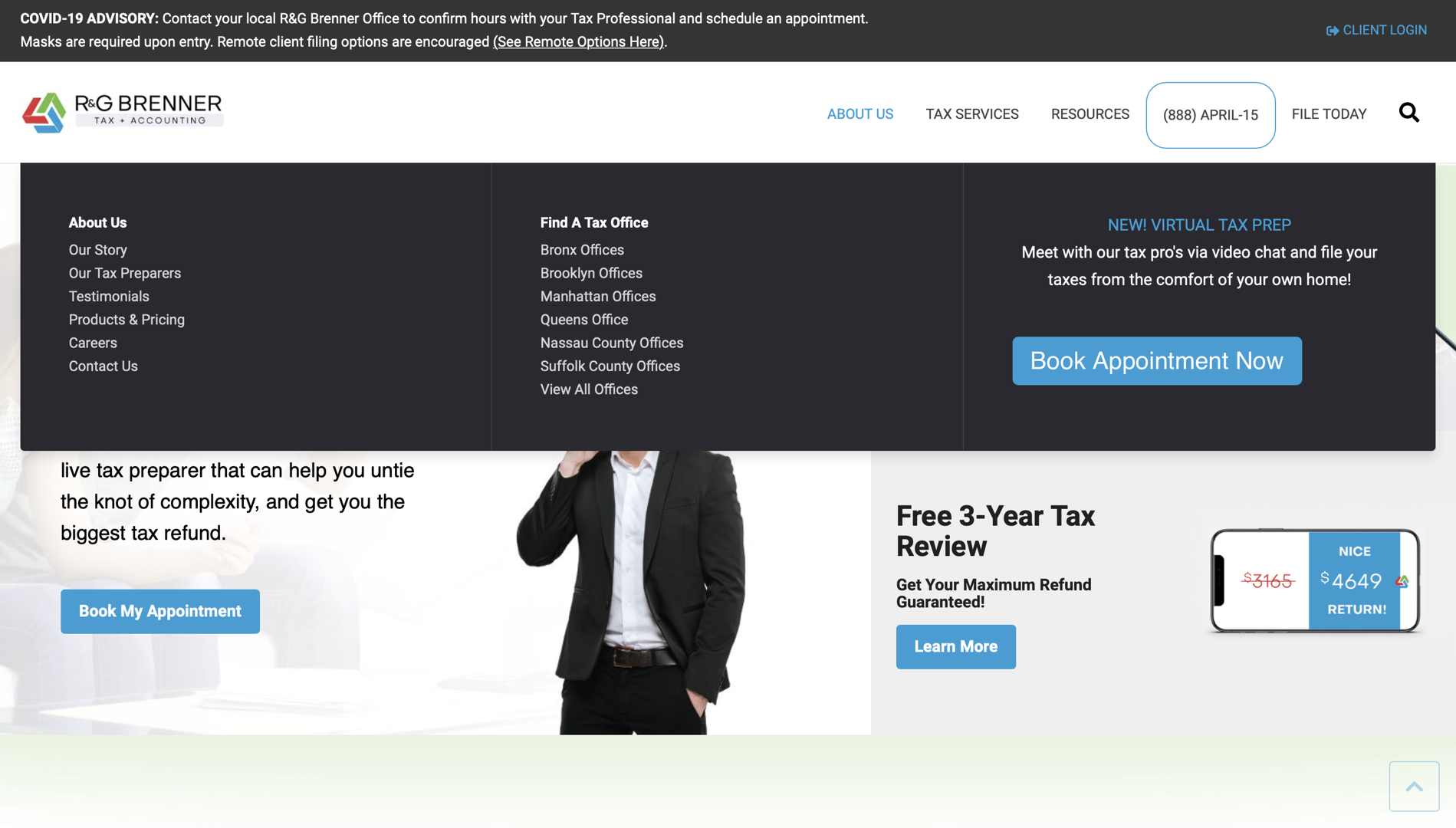 OLD LOCATIONS PAGE VS NEW LOCATIONS HOMEPAGE
We brought the locations up and 'above the fold' for quicker access.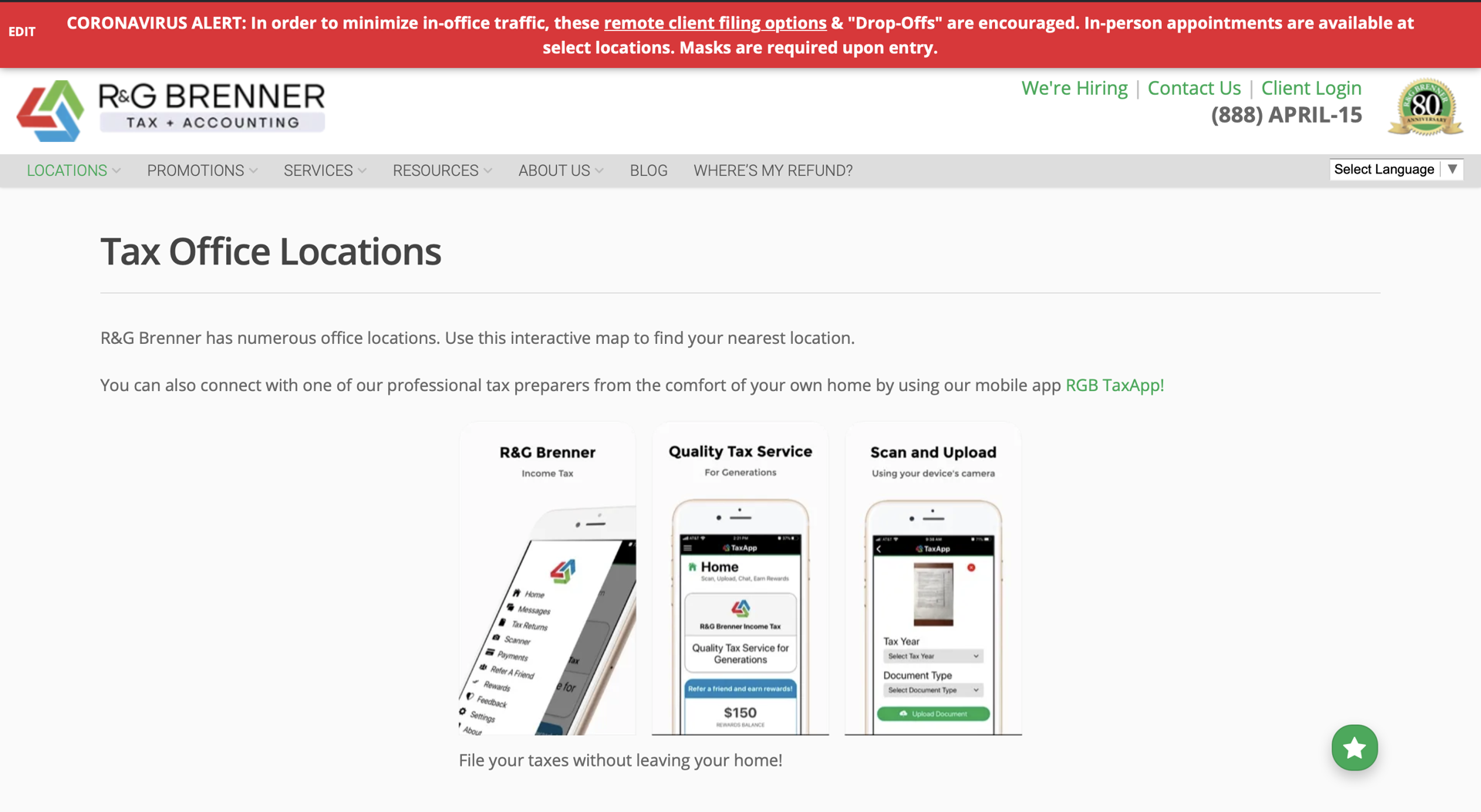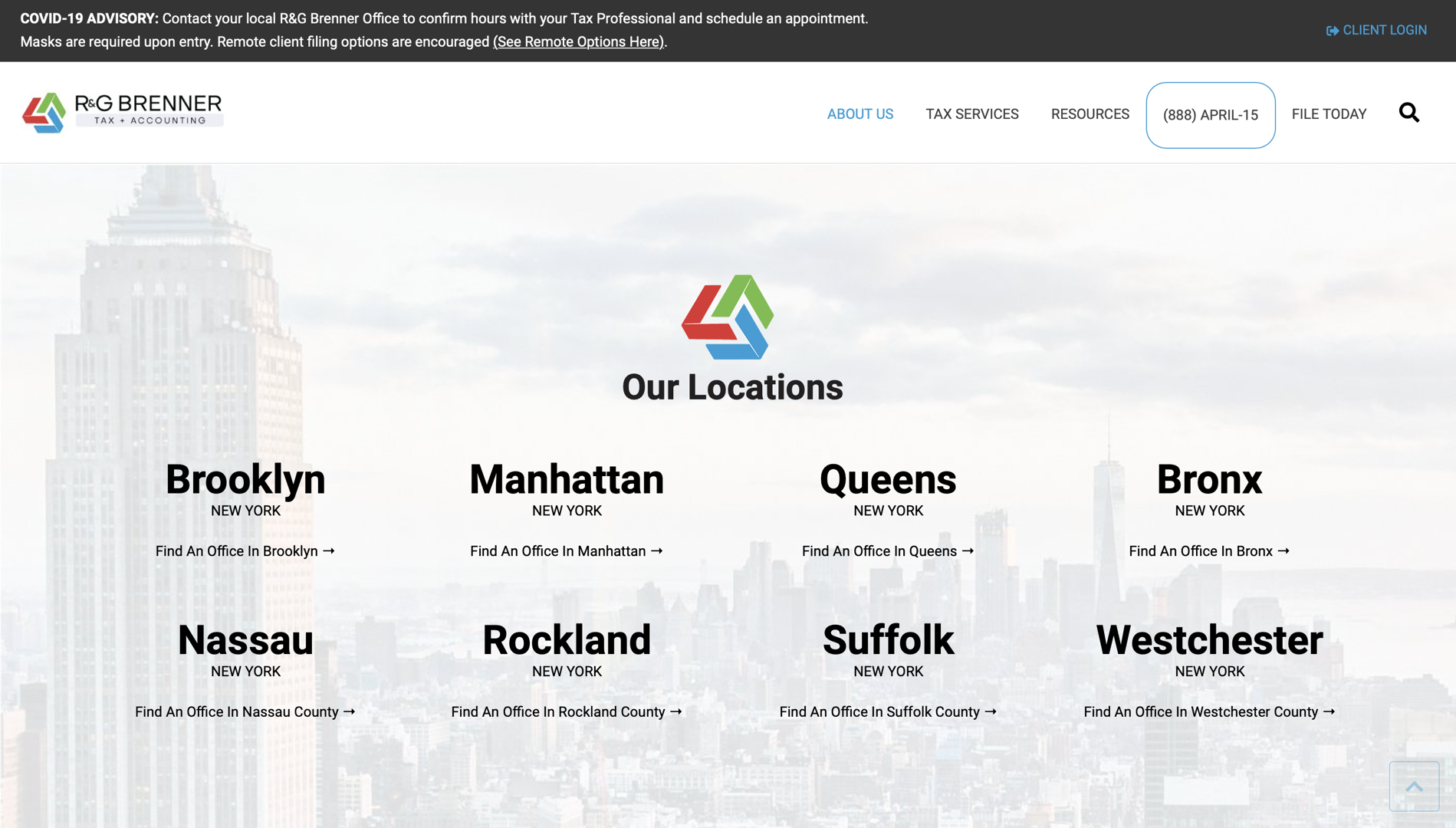 OLD TAX PREPARERS PAGE VS NEW TAX PREPARERS PAGE
We brought the locations up and 'above the fold' for quicker access.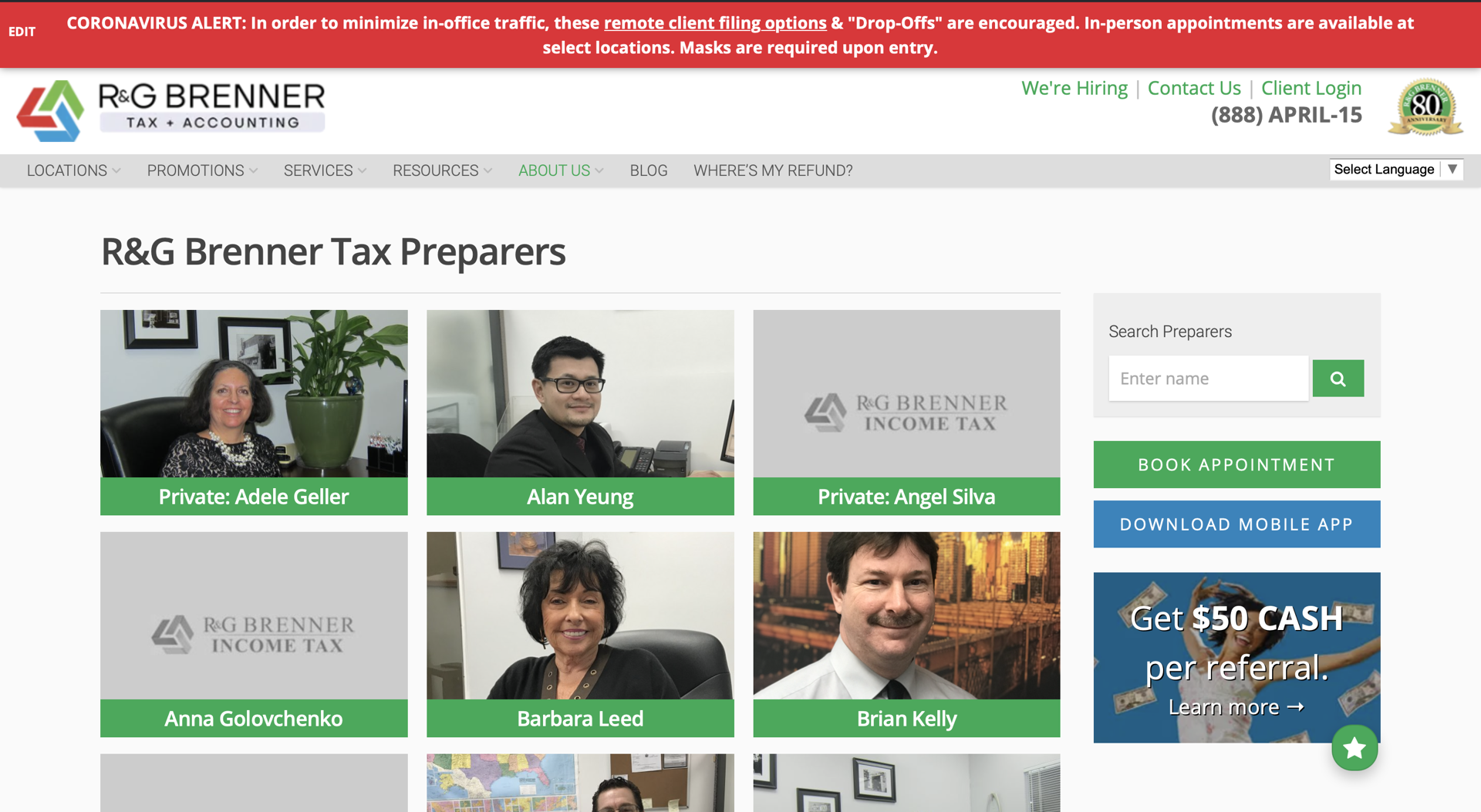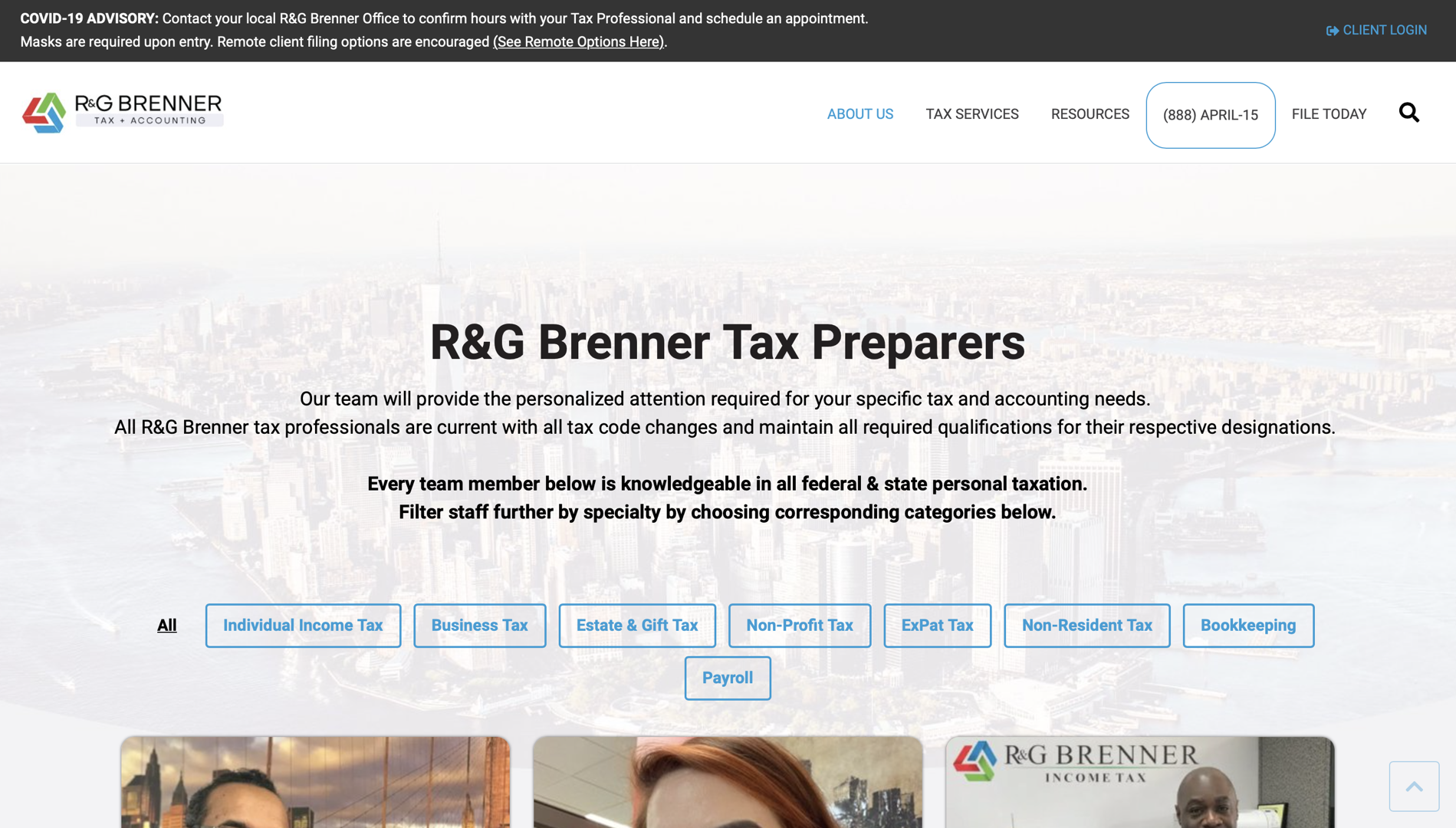 EVALUATE THE WEBSITE STRATEGY FOR YOUR BUSINESS
We will contact you within the same day to schedule a zoom or phone call with a senior Digital Consultant.

In this free 45 minutes assessment, we'll provide you with the following:
Assess your existing website and cx strategy and receive suggestions for improvement.
Identity your cx strategy challenges and goals.
Discover how an improved cx strategy could help you achieve your business goals
So let's have a conversation and find out what being customer-obsessed looks like for your company.
Sign up for A free DIGITAL TRANSFORMATION STRATEGY Consult