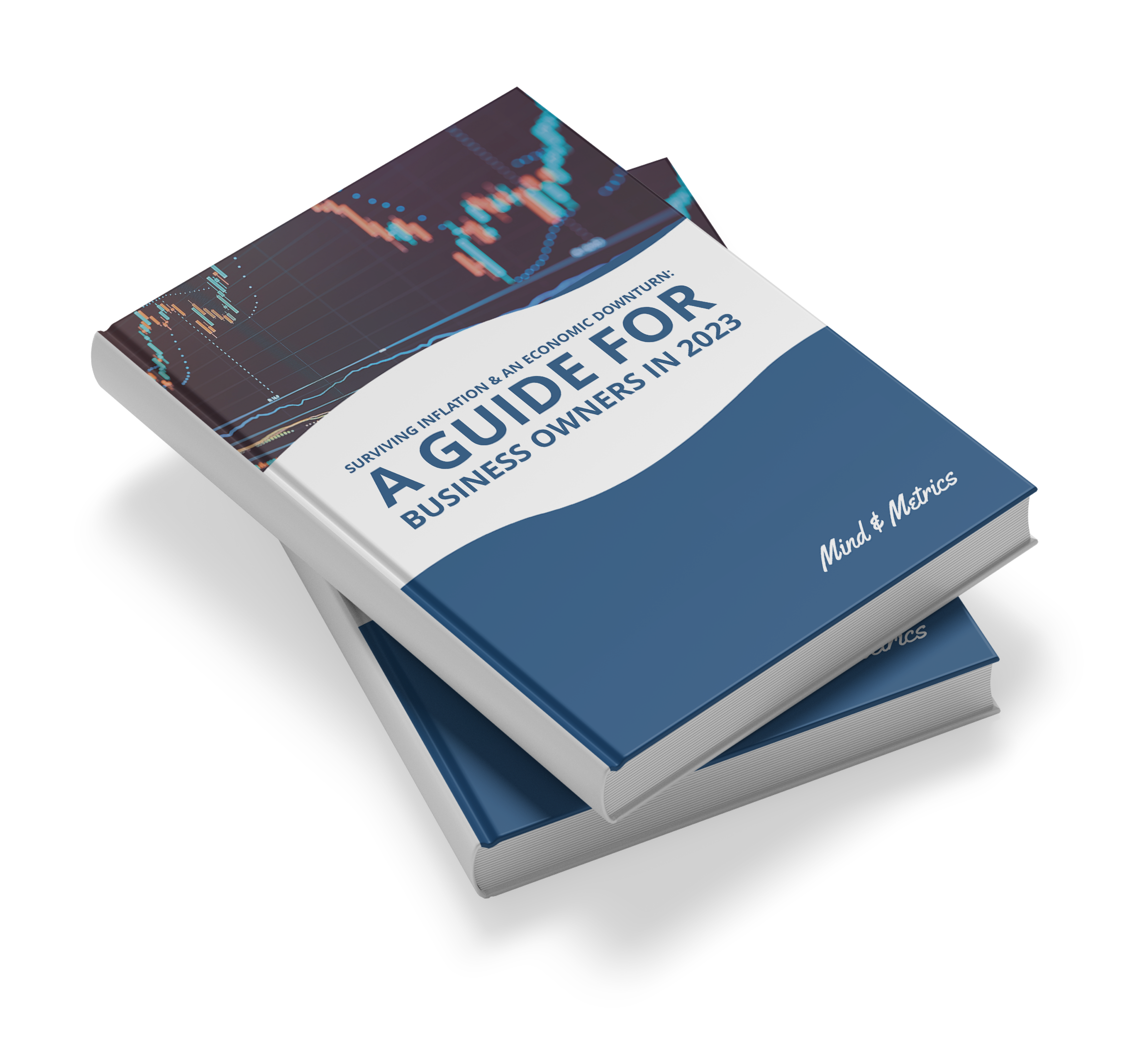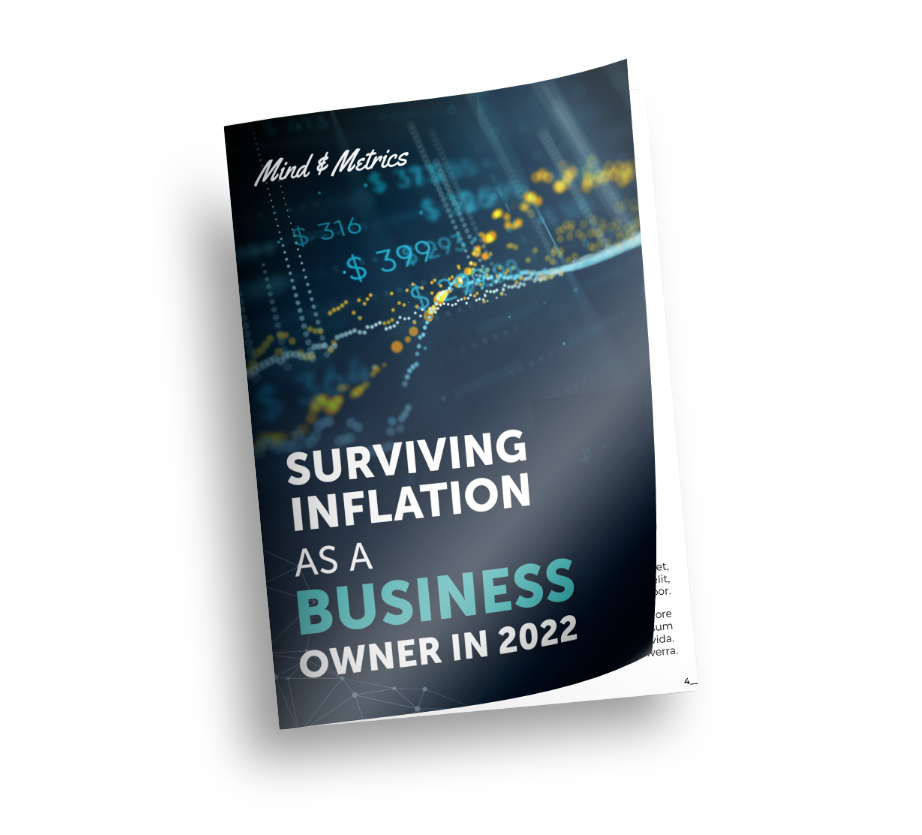 SURVIVING INFLATION AND AN ECONOMIC DOWNTURN: A GUIDE FOR BUSINESS OWNERS IN 2023
In the face of inflation and decreased profit margins, business owners need to make some tough decisions about their employees and processes.
At face value, it seems like the most straightforward solution to preserving the bottom line is to just raise prices, but this tends to come with its own difficulties. If your prices become unmanageable for your customers, they will quickly look elsewhere, resulting in less revenue for you.
Maintaining your business's success during a time of inflation requires looking within your company for inefficiencies. Ultimately, the success of a business is held up by the alignment of three fundamental pillars: people, process, and platform. A business can't remain open if your team isn't motivated and doesn't have the tools to succeed.
Learn how to combat inflation and keep your business afloat with our free guide.
This free eBook will cover how to optimize your business's:
PEOPLE
A business needs an aligned and motivated group of people committed to its growth, as well as a loyal customer base, in order to succeed.
PROCESS
Efficient and streamlined methodologies for delivering products or services are vital for a company's success.
PLATFORM
The technologies that are in place to enable a company's people to carry out their processes effectively.