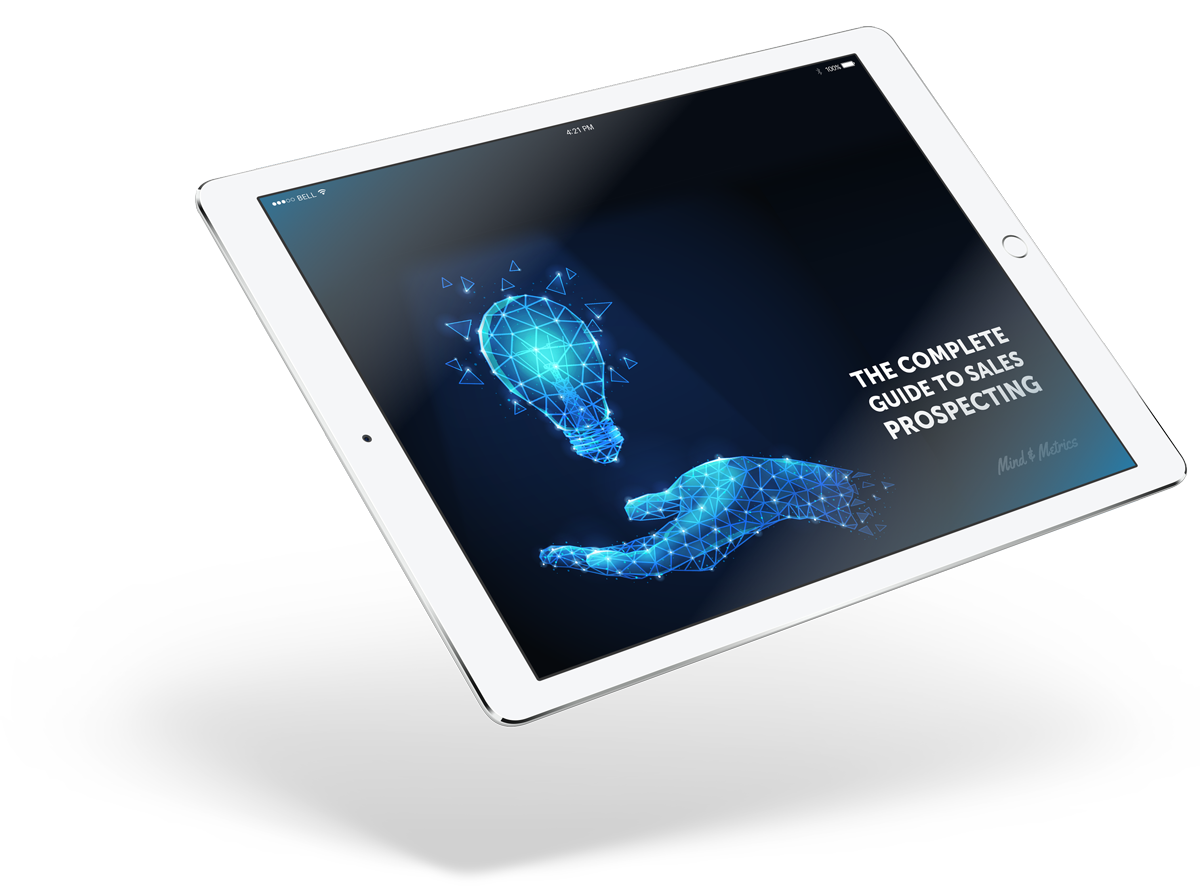 THE COMPLETE GUIDE TO SALES PROSPECTING
Prospecting is one of the most crucial parts of selling, but it needs to be done right to achieve results. The effectiveness of a sales methodology can be measured as numbers vs. time - the amount of time it takes to close a deal weighed against the profits gained. This guide offers a number of methods that will help you make the most of you and your prospects' time in order to close more deals, faster.
Use This Guide To Start Prospecting Better Today!
WHAT WILL YOU LEARN WITH THIS GUIDE?
INBOUND PROSPECTING
Learn how to establish relationships with your leads before reaching out to them with a sales pitch. This guide will explain how to use inbound tactics such as warm emailing.
CREATE AMAZING OFFERS
Understand the pain points of your ideal customers and tailor your offerings around resolving them.
QUALIFY LEADS
How do you decide which leads to focus on, and predict who is most likely to end up making a purchase?
LEAD GEN BENCHMARKS
What metrics do you use to measure the success of your lead generation efforts, and how can you record and analyze them?